Employ cleaning lady legally with insurance

Including AHV registration, insurance, employment contract and salary payment.
The quitt.all-round service includes everything you need

Registration with all involved authorities

Completion of compulsory accident insurance

Legally correct employment contract

Monthly pay slips and annual salary statement

Accounting of all social security contributions, taxes and insurance premiums

Personal customer support and practical templates
Based on the information you provide, quitt. decides which authorities we register you with.
quitt. registers, settles, pays your bills. Other providers tell you what to do, quitt. does.
No stress when the law changes – quitt. stays up to date for you.
Instead of communicating with many different authorities, you only communicate with quitt.
More security with quitt.insurances
Within the scope of your registration for the quitt.service, you can add the desired additional insurance.
In contrast to accident insurance, taking out daily sickness benefit insurance is voluntary. However, as an employer, you are legally obliged to continue paying wages if your employee falls ill.
As a rule, damage to your household that occurs in the course of a work activity is excluded from the employee's private liability insurance. The comprehensive household insurance closes this insurance gap.
As a rule, legal disputes involving you as a private employer are not covered by private legal protection insurance. Our employer's legal protection covers this gap and comprehensively protects you in labour law disputes with your employees.
Under prices you will find all the details of the quitt.tariffs.
Use quitt. without risk with our 60-day money-back guarantee.
Interessant für Arbeitgeber
Who do you want to employ?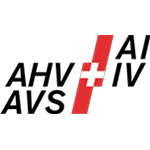 quitt. cooperates with all 26 cantonal compensation offices.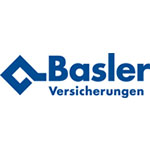 quitt. takes out insurance for you with Basler Versicherung.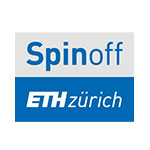 quitt. was founded in 2010 as a spin-off of the ETH Zurich.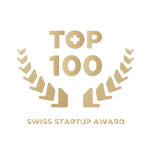 quitt. was chosen as one of the "Top 100 Startups in Switzerland".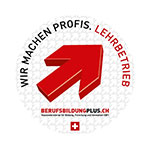 quitt. is a recognized teaching company.