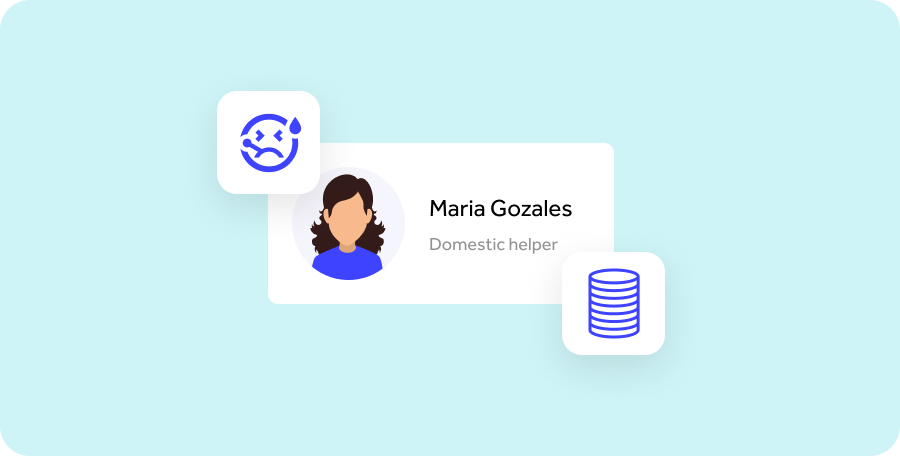 My domestic help is sick, do I still have to pay his/her wages?
Yes! Employers are obliged to continue to pay their employees 100% of their wages in the event of illness for a certain period of time. In accordance with the employment contract provided by quitt, in the following we expressly deviate from the standard employment contract (NAV) and refer to the provisions of the Swiss Code of Obligations (OR): The minimum period is three weeks in the first year of service, after which the salary must be paid for an appropriate longer period, depending on the length of the employment relationship and the special circumstances. According to court practice, the salary is based on the salary continuation scale of the respective canton.
The entitlement to continued salary payments is calculated per year of service and begins anew with each year of service. Several absences in the same year are added together.
Continued pay includes not only the fixed salary, but also all other salary components, provided that these would have accrued without the inability to work. In the case of irregular wages, a representative period of up to one year is taken as a basis.
The statutory continued payment of wages applies equally to contracts with a monthly wage and contracts with an hourly wage and may not be contractually waived.