Register and employ your nanny or babysitter in Switzerland
We correctly register and insure your private nanny, babysitter or au-pair. Including employment contract, AHV, insurance, salary payment and personal support. quitt. is the #1 in Switzerland to register and manage your domestic helpers.
The quitt.allround-service includes everything you need

Registration with all involved authorities

Completion of compulsory accident insurance

Legally correct employment contract

Monthly pay slips and annual salary statement

Accounting of all social security contributions, taxes and insurance premiums

Personal customer support and practical templates
More safety with the quitt.insurances
As part of your registration for the quitt.allround-service, you can add the desired complementary insurance. These insurances are available exclusively on quitt.
In contrast to accident insurance, taking out daily sickness benefit insurance is voluntary. However, as an employer you are obliged by law to continue to pay your wages.
As a rule, damages arising from work activities are excluded from the employee's private liability insurance. This insurance closes this gap.
As a rule, legal disputes involving you as a private employer are not covered by private legal expenses insurance. This insurance covers this gap and protects you comprehensively in labour disputes with your employees.
Be it birthday or Christmas, say thank you to your employees on special occasions! Some…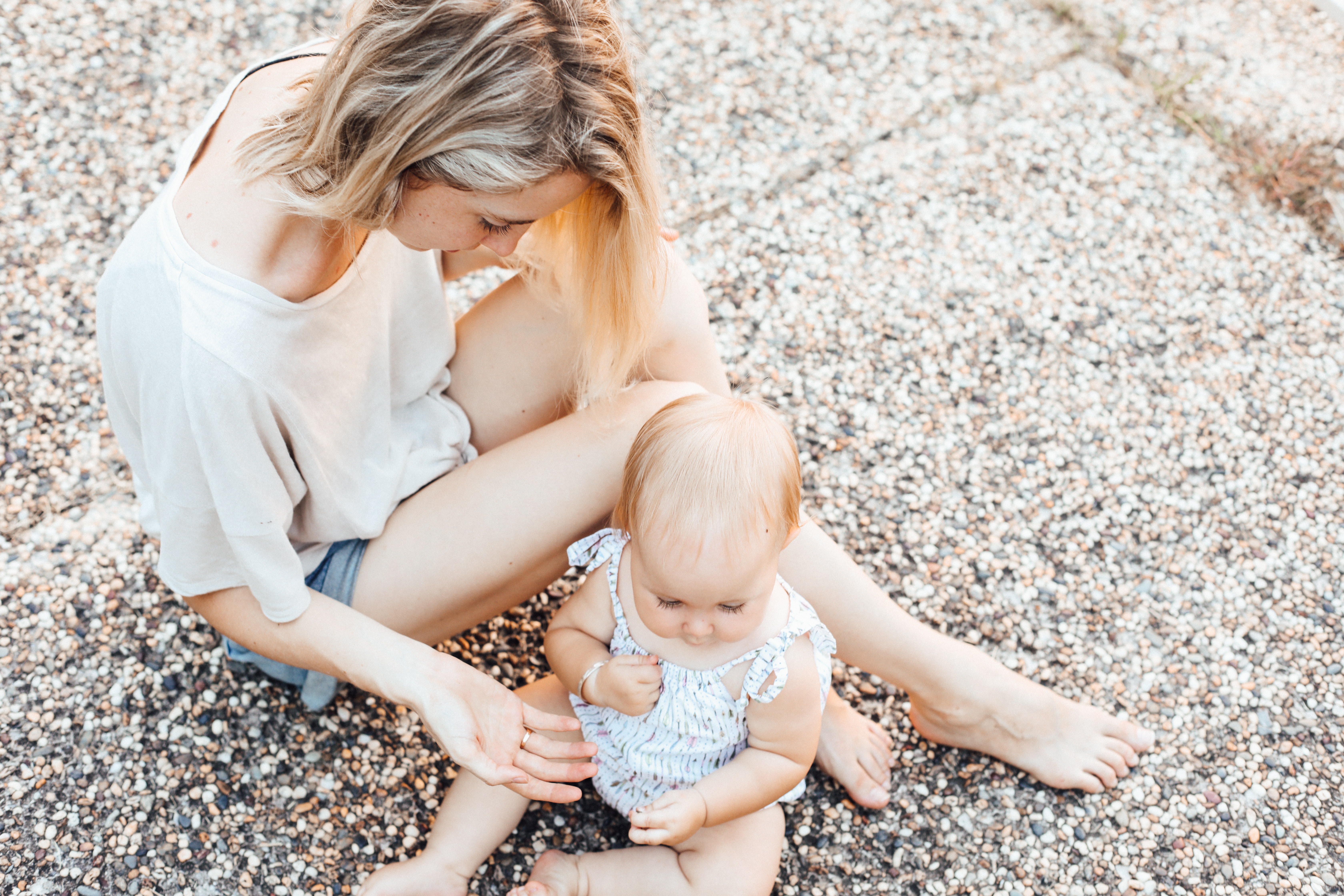 Most of us will have carried out small jobs for relatives, friends and neighbours in…
Au pairs relieve families in their often stressful everyday lives and promote cultural exchange. We…
Who do you want to employ?