The quitt.Service includes everything you need

Registration with all involved authorities

Completion of compulsory accident insurance

Legally correct employment contract

Monthly pay slips and annual salary statement

Accounting of all social security contributions, taxes and insurance premiums

Personal customer support and practical templates
The best arguments for choosing quitt.

Tailor-made
Based on your information, quitt. will know what you need. We decide with which authorities we have to register you and which social security contributions you have to pay as a result of your employment. quitt. ensures that your employment is managed professionally and socially just.
Sit back and relax
quitt. takes care of all your paperwork and communicates with all relevant authorities: Registers, accounts, pays your bills and supports you in all aspects of your employment. Other providers may tell you what to do but only quitt. actually does it for you so that you can sit back and relax!
Compliant with the law and up-to-date
No stress with changes in the law – quitt. remains up-to-date for you! Every year, we revise all rates of our partners, compensation offices and authorities in all Cantons!

Everything from a single source
Instead of communicating with many different authorities, you only communicate with quitt. or conveniently log in to your personal customer area. In addition to practical templates, you will find all the necessary information and documents concerning your employment.
Works for all child caretakers



Works for all child care takers



More safety with the quitt.insurances
In contrast to accident insurance, taking out daily sickness benefit insurance is voluntary. However, as an employer you are obliged by law to continue to pay your wages.
As a rule, damages arising from work activities are excluded from the employee's private liability insurance. This insurance closes this gap.
As a rule, legal disputes involving you as a private employer are not covered by private legal expenses insurance. This insurance covers this gap and protects you comprehensively in labour disputes with your employees.
Articles for private employers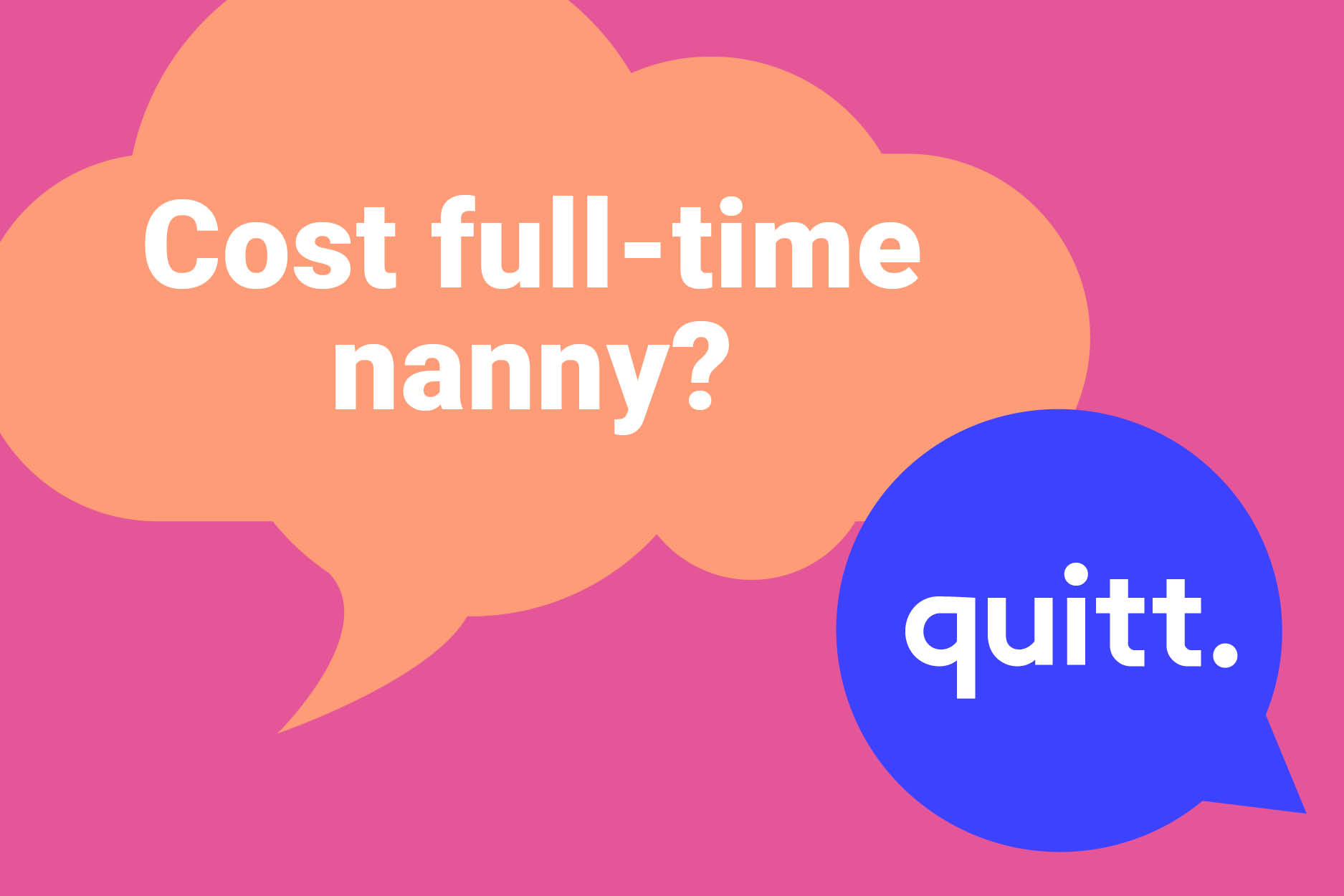 What is a fair wage for a nanny in Switzerland?

For parents, choosing a suitable nanny for childcare is an important issue. Parents who have found the right caregiver should hire their nanny correctly and…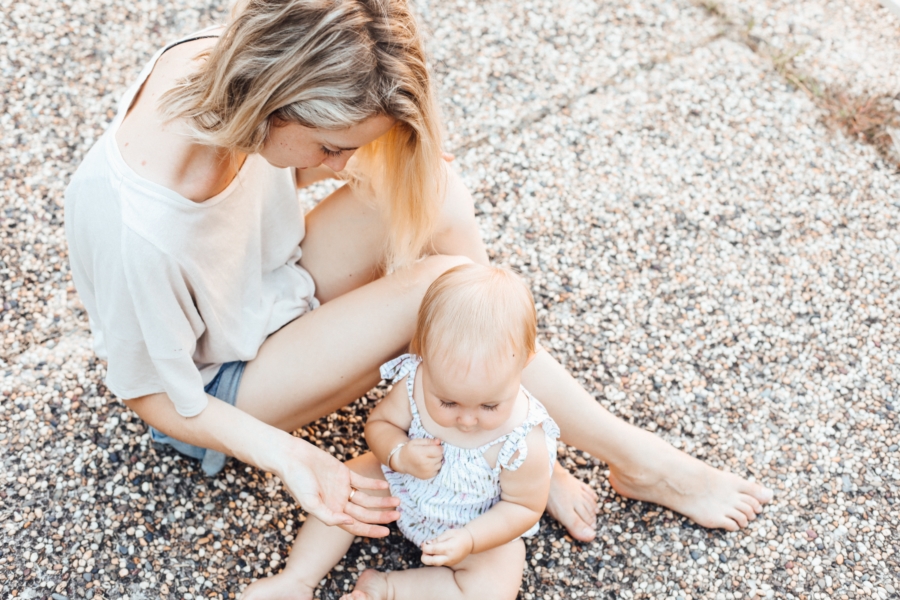 Do I have to register my babysitter with the AHV?

Most of us will have carried out small jobs for relatives, friends and neighbours in return for a minor payment at least once in life – the so-called…
Who do you want to employ?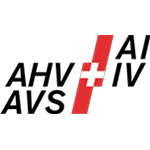 quitt. cooperates with all 26 cantonal compensation offices.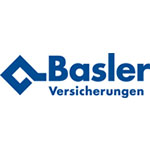 quitt. takes out insurance for you with Basler Versicherung.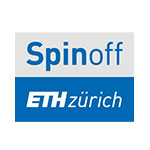 quitt. was founded in 2010 as a spin-off of the ETH Zurich.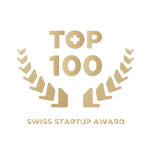 quitt. was chosen as one of the "Top 100 Startups in Switzerland".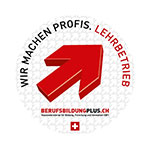 quitt. is a recognized teaching company.