quitt.partner program – register now!

Recommend quitt. and claim your premium. Please enter the code you received to activate your partner account.
No code? Define your own. At least 5 characters.
This is how the quitt.partner program works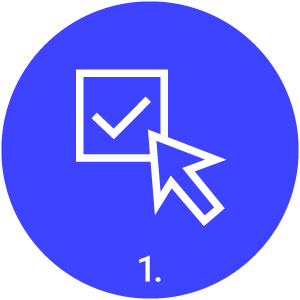 Type in your voucher code and complete your data. You do not have a code yet? You can generate your own code at the top of this website.
Recommend the quitt.all-round service to your customers and friends. Pass on your personal voucher code to interested parties.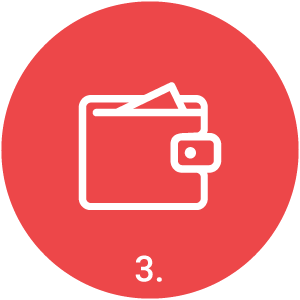 If a referred person pays his/her subscription fee, you will receive your one-time premium of up to CHF 160. Every six months, quitt. automatically transfers the accumulated partner premiums to your bank account.
quitt.service-tariffs and your referral premium
Customer choose the appropriate tariff and you receive the corresponding one-time referral premium.
Start
Maximum flexibility
Flat
Best value for money
Configure your referral premium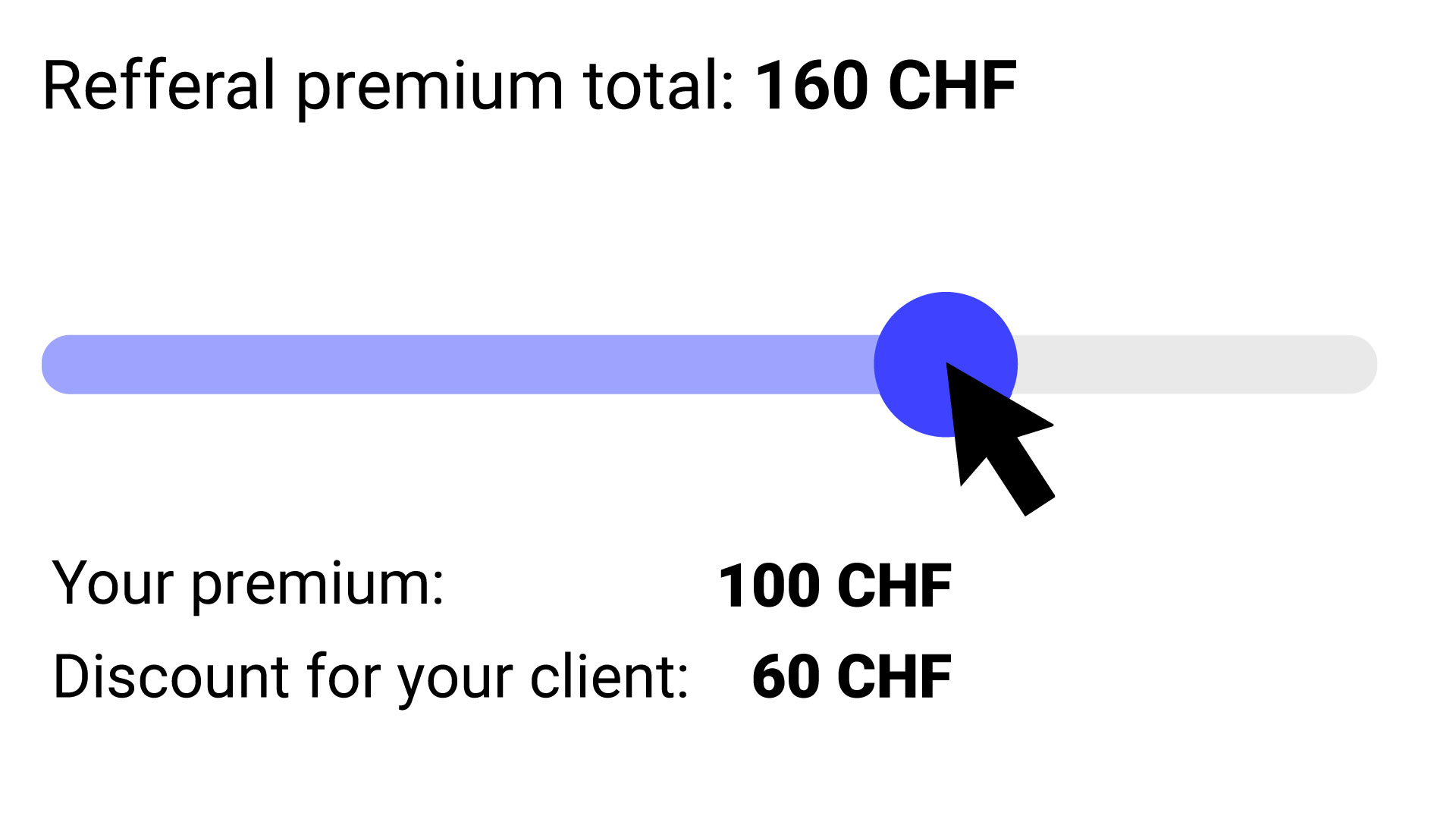 For each tariff, you decide how much CHF you receive as a partner and how much CHF you pass on to your customers in form of a  discount. The customer discount is deducted directly from the quitt.service fee (Comfort and Flat) or quitt.commission (Start) during registration.

quitt. is the number One in Switzerland to register, administrate and insure your domestic help.

quitt. handles the administration and insurance of domestic help for private individuals.

Over 20,000 customers already use the quitt.all-round service.

quitt. is looking for new sales partners: Recommend the quitt.all-around service to others and claim attractive referral premiums.

For just a few minutes' effort, referral premiums of up to CHF 160 per new subscription can be obtained – it's rewarding for everyone.

After a successful new customer referral, you will have no more work to do. All customer enquiries will be addressed to quitt. and not to our sales partners.