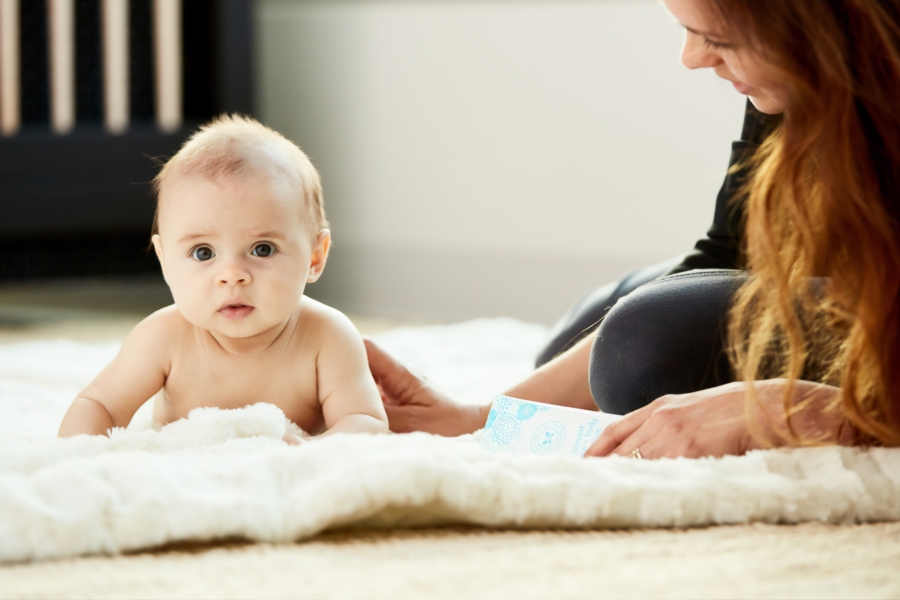 How to employ a nanny in Switzerland?
Employing a nanny in Switzerland is becoming an increasingly popular option of private child care for families. This applies for Swiss citizens as well as expats. We outline the essential factors you need to take into consideration when employing a nanny in Switzerland.
First of all, families who decide to employ a nanny in Switzerland will become an employer by Swiss Law. This is the first and most noteworthy fact. Because of that the nanny must be registered correctly. But let's start from the beginning.
Does your nanny have a valid work permit?
Before you can register your nanny correctly, make sure your she has a valid work permit for Switzerland. If your nanny is not Swiss but from the EU, you can easily apply for a work permit for her. This process usually does not take very long and is rather simply. If your Nanny is from a third party state outside of the EU it gets a lot trickier.
Social security contributions
Next step is to register your nanny with the AHV (AVS in English) at the canton of your residence. Furthermore, social security contributions must be paid. They are split between the employer (family) and the employee (nanny). In case of the nanny, the social security contributions are deducted from her salary. The compulsory social contributions in Switzerland include:
Disability Insurance (IV)
Unemployment Insurance (ALV)
Family Equalization Fund (FAK)
Compensation for a loss of earned income during civil service, military service, community service or maternity
What insurances does a nanny need in Switzerland?
As an employer, you need to take out the compulsory accident insurance (UVG) for your nanny. There are two kinds of accident insurances in Switzerland:
The occupational accident insurance which premium is paid entirely by the employer.
And the non-occupational accident insurance is for nannys in Switzerland who work more than 8 hours a week. The monthly premium is equally shared between the employer and the employee.
In addition to the compulsory accident insurances there are a few more insurances worthwhile having a look at. These include: The daily sickness allowance, the household insurance and the employers' legal protection insurance. Find out more about these insurances here:
Pensions payments and fund (BVG) for a nanny
In case your nanny earns more than CHF 1'777.50 gross a month or CHF 21'330 a year, she will have to be registered with a pension fund – the second pillar of the Swiss occupation plans. The second pillar pension must be taken out by the employer. The monthly premium is paid equally by the employer and the nanny (and will be deducted straight from the salary).
How much to pay your nanny in Switzerland?
These wage recommendations are all indicated as gross wages. Therefore, the total amount before social contributions and taxes are deducted. We recommend:
Between CHF 3'450 to 3'800 per month (42 hours week) without vocational training
Between CHF 3'800 to 4'800 per month (42 hours week) with proven professional skills and experience
Read more about fair wages for nannys including more detailed information, regional differences and the latest figures on minimal wages for household staff in Switzerland here.
Live–in nanny or own accommodation?
Generally speaking, many nannies are so-called live-in nannies. The nanny lives with the family. Consequently, boarding and lodging are provided by the family. In Switzerland these expenses are referred to as wages in kind and amount to 990 CHF. They are part of the total gross wage of the nanny. One of the reasons why live-in nannys are preferred is the higher flexibility. Child care is provided around the clock.
Additional information
We would also recommend you to draw up a legally-compliant employment contract. In case you register your nanny via quitt.ch, your employment contract will be generated automatically as well as the nanny's payroll statement and pay slips.
Would you like to employ your nanny but you dread all the paper and administrative work? quitt.ch will take care of it for you!