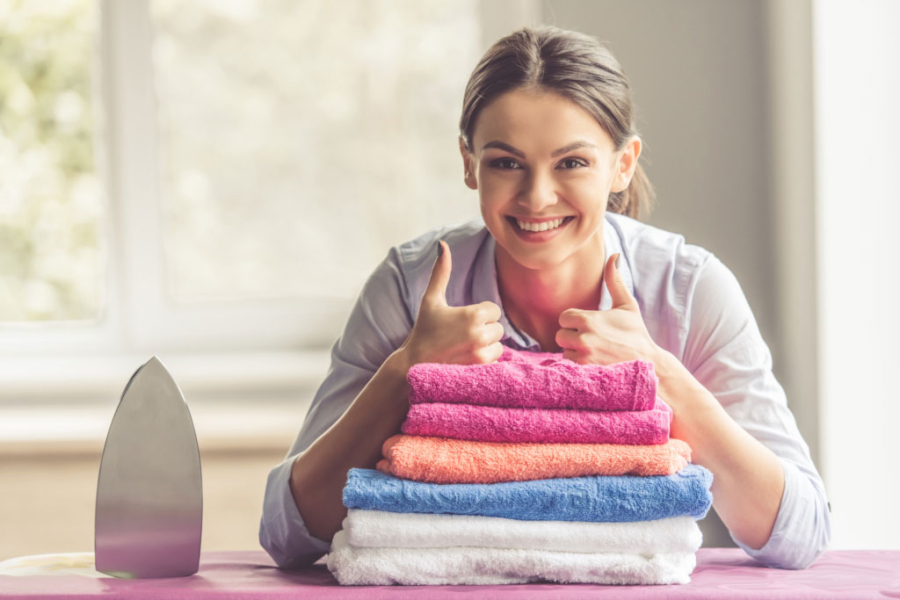 You would like to employ a foreign domestic help? These are the requirements.
A foreign domestic helper from one of the 27 EU or one of the four EFTA states may in principle enter Switzerland. In order to be gainfully employed in Switzerland, no work permit is required from these countries. However, in order to be allowed to stay in Switzerland, foreign domestic workers need a residence permit and an employment contract. 
The type of residence permit in Switzerland depends on the duration of the employment contract. If there is an unlimited Swiss employment contract or one that is valid for at least one year, the authorities issue a residence permit for five years (B permit). Temporary employment contracts for more than 3 months but less than one year are granted a residence permit for the duration of the employment relationship (L permit, short-term resident). A person with a contract of no more than 90 days in a calendar year does not need a residence permit. However, the employer must notify the cantonal labour market authority of the foreign person's employment – at least eight days before the start of work.
Foreign domestic help: A residence permit is valid throughout Switzerland
Foreign workers must register with the residents' registration office in the municipality of residence within 14 days of entering Switzerland with the following documents: valid passport, Swiss employment contract, tenancy agreement and proof of health insurance. In principle, all gainfully employed persons in Switzerland must join the compulsory basic health insurance scheme within 3 months of taking up employment.
For citizens of Croatia or a non-EU or EFTA country, a work permit is mandatory for taking up gainful employment.  For these nationals, priority is given to nationals and there is an annual maximum number of permits (quotas). In order to obtain a work permit, an official – very time-consuming – application must be submitted to the competent work permit office. quitt. does not support you in applying for a work permit for a foreign domestic helper.
These countries are members of the EU or EFTA
The EU-27 countries include:  Austria, Belgium, Bulgaria, Cyprus, Czech Republic, Denmark, Estonia, Finland, France, Germany, Greece, Hungary, Ireland, Italy, Latvia, Lithuania, Luxembourg, Malta, Netherlands, Poland, Portugal, Romania, Slovakia, Slovenia, Spain, Sweden. The EFTA states include: Principality of Liechtenstein, Iceland, Norway and Switzerland.