Find a cleaner now for free
In which ZIP do you need help?
A service from quitt – free of charge & without registration
quitt has a database of proven cleaning staff who are looking for additional employers. quitt establishes contact between these domestic helpers and employers free of charge. We trust in our all-round service and know that most employers will employ the cleaning lady they find here correctly and legally with the help of quitt.
quitt takes care of the correct employment of your domestic help
quitt takes care of the registration, payroll and insurance of your cleaning lady, nanny or senior care.
With quitt you are the employer of the domestic help and decide by whom, when and at what wage
your flat gets polished up.
 Despite higher wages for your cleaning helper, the total costs are far below those of a cleaning institute.
Relaxation
We do the paperwork, you relax.

Trust
Trust your personal cleaning assistant.

Flexible
Flexibility thanks to direct hiring.

Fair
You determine the salary.
Over 20'000 satisfied customers
quitt – The no. 1 for registration
and managing your domestic help.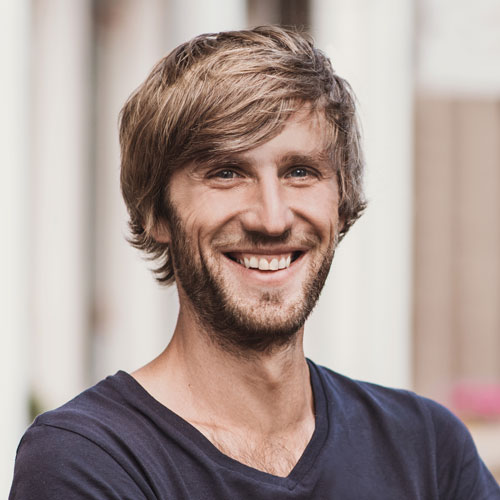 "I was able to employ my cleaning lady super easy."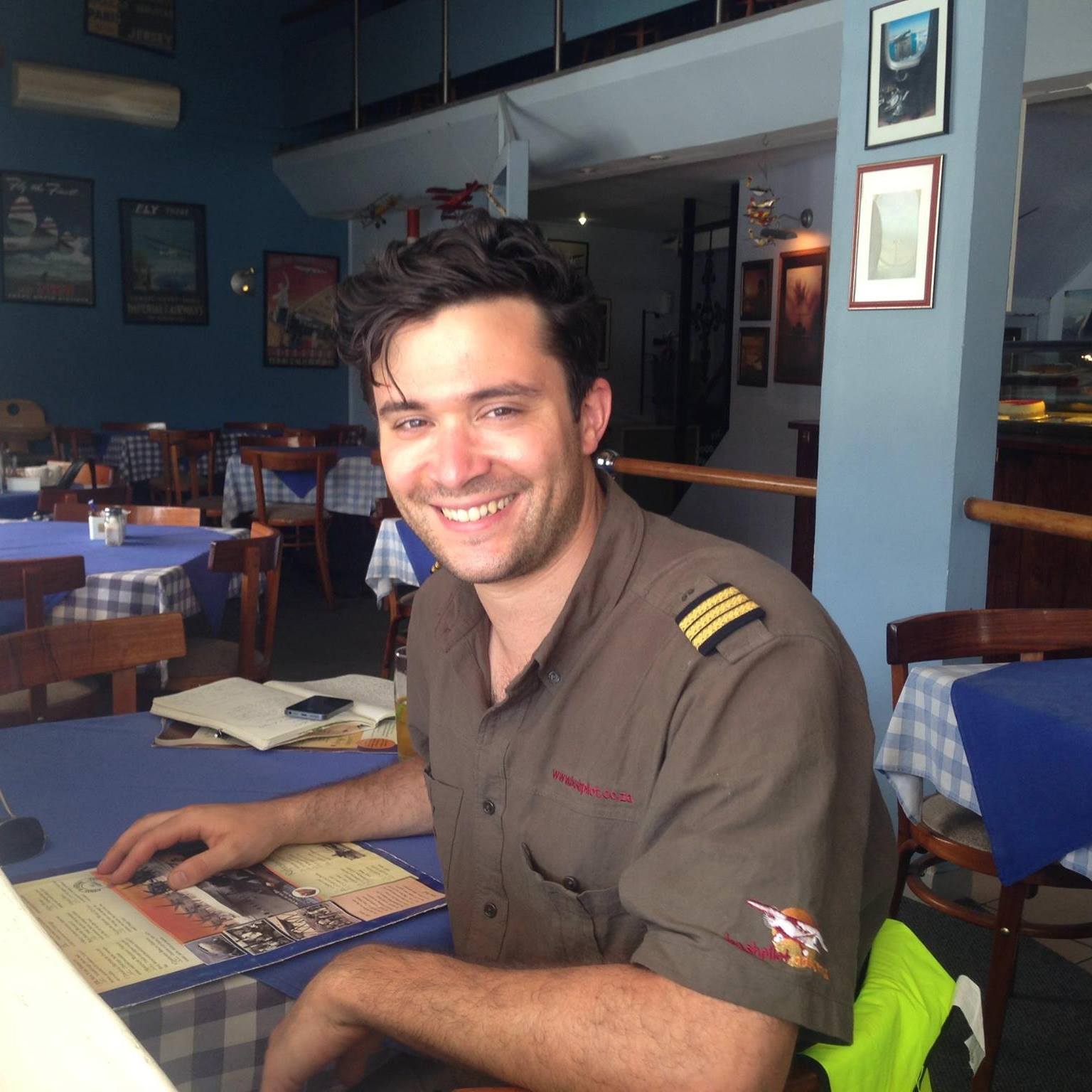 "The good thing about quitt is that you can regulate the conditions of employment such as salary and vacations yourself. This way you can show your cleaning assistant the appreciation you want. That did not go with other companys."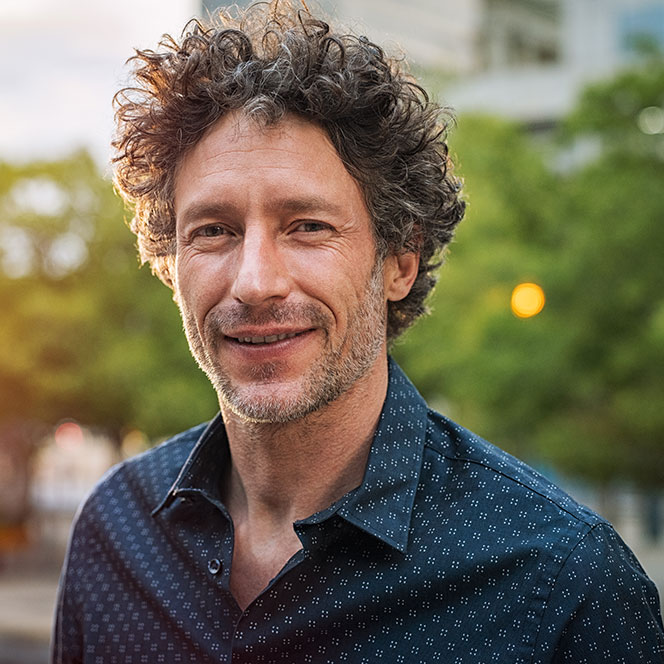 "Started to settle everything over quitt 5 years ago. It's really relaxing when you don't have to worry about it anymore. Runs like clockwork. Just the way it should be. Thanks."